Data Lakehouse all the things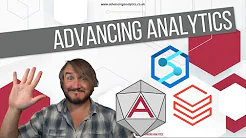 På det kommende MsBIP møde nr. 73 sætter vi fokus på Data Lakehouse med to super spændende indlæg. Vi får besøg af Simon Whiteley og Stijn Wynants fra henholdsvis England og Belgien. Simon er i København for at afholde Data Engineering with Spark kursus hos Microsoft, mens Stijn kun er her for at holde indlæg på MsBIP mødet. Sponseret af overskud fra Power BI Next Step konferencen.
Simon's indlæg har titlen "Building The Next Delta Lakehouse", mens Stijn's går under titlen Synapse Espresso i lighed med hans videoer på YouTube.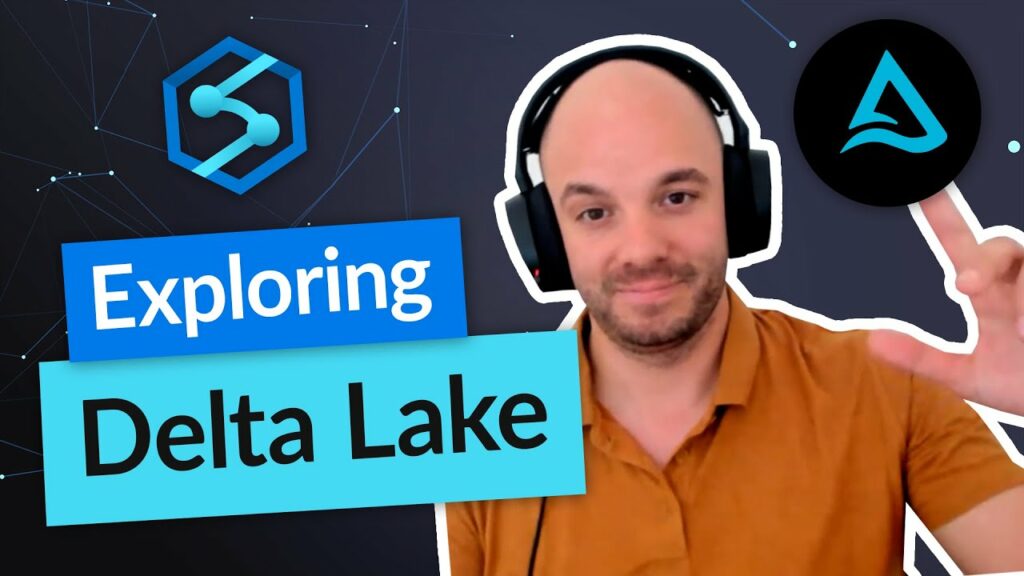 Mødet afholdes mandag d. 28. november hos Deloitte i København. Læs mere om de to indlæg og foretag din tilmelding her: http://msbip.dk/moeder/msbip-moede-nr-73/