Konferencer i foråret 2019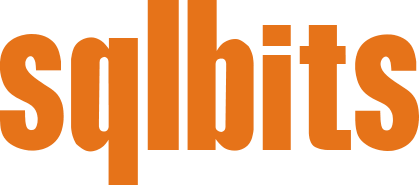 Datoerne for flere store konferencer er netop faldet på plads, så få sat kryds i kalenderen og sendt en ansøgning afsted til din leder! Du skal afsted til mindst en af dem! Det har du fortjent!
Foruden disse tre, så skal vi ikke glemme Intelligent Cloud Conference som var en stor succes i 2018. Skulle eftersigende vende tilbage til København i april 2019. Der var på denne konference at Chris Webb afholdte en episk "Talking to the dead" Power BI shoot-out demo.