Invitation til MsBIP møde #67
Så er vi endelig igen klar til et MsBIP møde. Der har i løbet af de seneste måneder været mange tilløb, men usikkerhed og restriktioner har holdt det tilbage. Nu tror vi på det og er glade for at kunne åbne tilmeldingen til møde #67 der afholdes hos Microsoft i Lyngby mandag d. 28. februar 2022.
Det bliver endnu et møde, hvor vi sætter fokus på Azure Synapse Analytics og vi har sammensat denne agenda: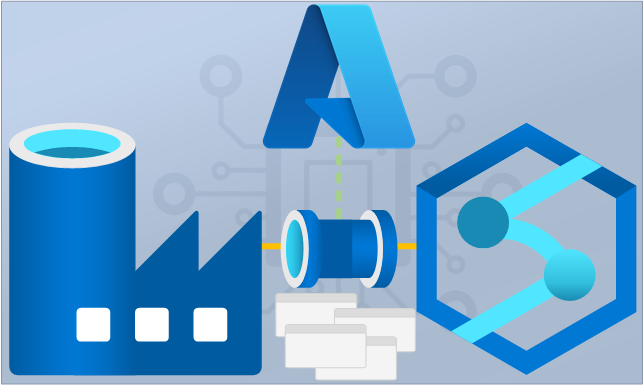 Velkomst, Just Blindbæk
Presentation of Cloud Solution Architects, Microsoft
Synapse Analytics: Now and the future roadmap, Morne Blake
Pause – netværk og let forplejning, Microsoft
Creating a Metadata Driven Framework Using Azure Data Integration Pipelines, Paul Andrew
Paul Andrew er i Danmark for at afholde Azure Integration Pipelines Deep-Dive kursus og skulle hilse og sige, at der stadig er få ledige pladser. Et kursus som henvender sig til alle der vil et skridt videre med Azure Data Factory og få helt styr på alle best practices. Der er Early Bird rabat til og med d. 28. januar.